Halloween & Dark Fantasy Stories for Wonderful Autumn Moods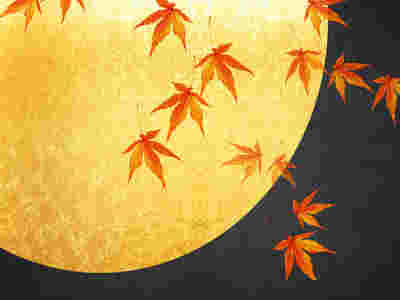 Visit My Holiday Bookshop. Welcome, and enjoy this little website and my other holiday sites linked with it (October, November, December, New Year). Celebrate Autumn Planet with me on these pages. Please visit my bookshop of autumnal speculative fiction appropriate to the mood of the season. I'll add other great material for your enjoyment in the near future.
NOTE: Ray Bradbury in January 2008 sent me a personal rave after he read my dark fantasy novel The Christmas Clock.